Easy to install and looks great
Take advantage of the numerous design, installation, and performance benefits of spiral ducts. Contact Ducts on Demand to get you started, providing you with the materials you need and the service that you expect – all at a price that meets your budget.
Learn more about our Spiral Pipes
Learn more
Single Wall Spiral Pipes
Double Wall Spiral Pipes
Our quality spiral piping has a higher level of air tightness, allowing for optimal energy efficiency. Contact us today to get more information about Spiral Pipes.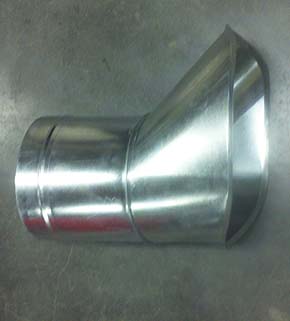 Single Wall Spiral Pipe
You can get your single-wall connections from us today! We offer slip connections and flanged connections. For added convenience, our fittings and elbows are designed and built to go inside spiral pipe. We also manufacture all of our products to the industry standard.
Single-Wall Services
Single-wall spiral pipe
Single-wall spiral fittings
Elbows
Slip connections
Flanged connections
Single Wall Submittal
Single Wall Submittal Pics
Get the best single wall services on the market. We offer everything from slip to flanged connections, and more. Contact us today for more information.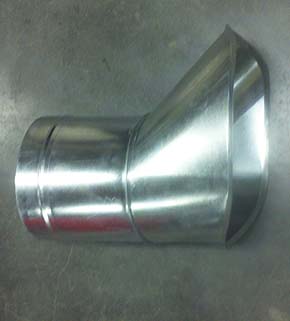 Double Wall Spiral Pipe
Our duct liner absorbs equipment and air rush noises over a broad spectrum of sound. Glass fiber construction then traps the noise and dissipates it within the fiber matrix. It also performs as a thermal insulation to conserve energy.
Double Wall Service
Double Wall Spiral Pipe
Double Wall Spiral Fittings
Double Wall Slip Connections
Double Wall Flanged Connections